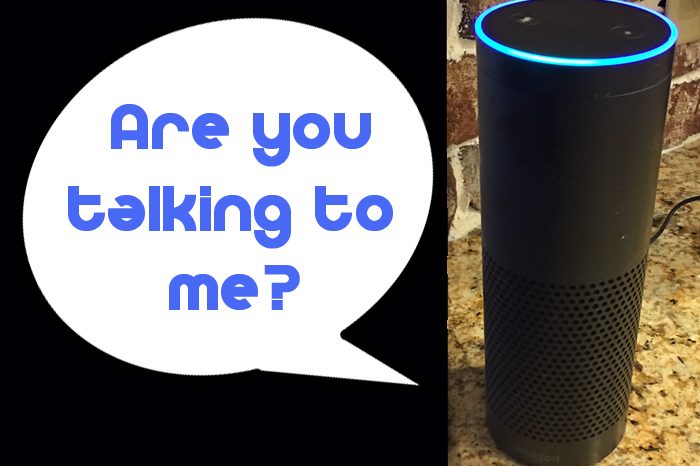 Ok, time to get back to my technology roots.
Y'all know that I've got this insatiable curiosity for technology solutions.  It's in my Twitter profile, so it has to be true!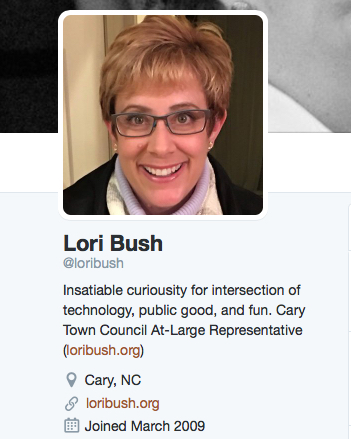 Since I was elected I've worked hard to help to bring the Town of Cary back to our "Technology Town of NC" origins.  We were one of the first to have a town website in NC, certainly one of the first to go totally paperless for our meetings and agenda, and our Open Data Portal – with its stories and accompanying data sets, push us above most towns and cities our size.  Years ago we tapped into some of the intellectual capital in the Town, and these amazing folks on the Technology Task Force provided us with a roadmap for the future.
And recently, our Chief Information Office, Nicole Raimundo was recognized as the Public Sector CIO of North Carolina. So, we've got the technology and vision chops that we need here at the Town.  Read More…