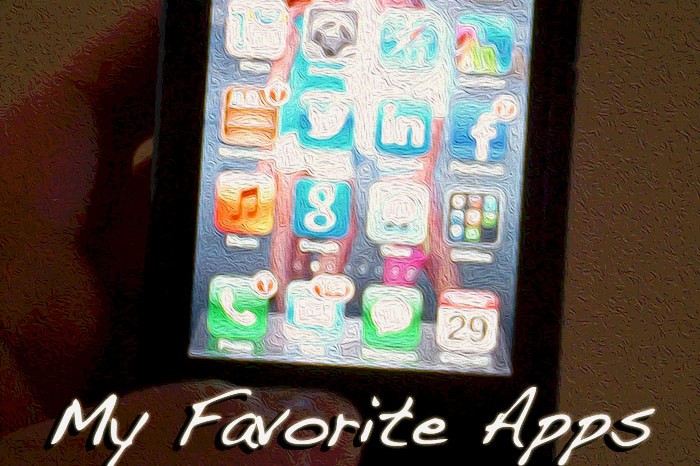 It's a common question you hear… "So, what are your latest, favorite apps for your __________?" (Fill in the blank – iPhone, Android phone, iPad, Tablet…whatever.)
In fact, now that many of my fellow Councilmembers have tablets, I hear this question more and more.  During our drive to the Cary Town Council retreat, Councilmember Jennifer Robinson and Mayor Pro Tem Gale Adcock and I started talking about this very subject.  I offered to send them a "tip" or "App of the Week" as they get used to their new devices – and then realized I could do better than that,  I have a blog!
As a "gadget girl" I tend to get the "What's your favorite app?" question all the time. But more importantly, I ask it. Think about it. It's probably why the "most popular" buttons (TOP APPS) on the iTunes store or Amazon (Customers who viewed THIS item also viewed…) are so prevalent. But I think it's not that we want to know what other people HAVE, it's that we want to find what might work for US. Make our lives a bit easier (if that's possible), or help save us time, money or be more productive.
So, having said all that I thought I would highlight a few apps that I have, and use frequently. I will try to do this every month. (Gulp!) But, more importantly, I'd love to know what you use and love and can't do without. (So please comment, or contact me!) I'll start with my phone apps.
CardStar
I can remember the day I found this application. It was like a day of freedom.
Oh, wait, I have to tell you about it.
CardStar is a FREE application (for the iPhone and Android) that literally FREES YOU  from those little key chain and wallet membership cards. You know the ones, they are hanging from your key chain and making your wallet bulge. You can put all of your loyalty cards (Harris Teeter, A.C. Moore, CVS, Panera Bread, etc.) into the application, and voila, they are gone from your keychain.