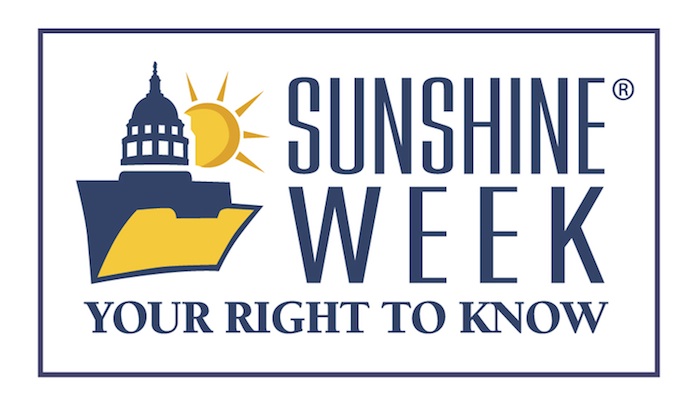 It's nice to write about "Sunshine Week" when the sun is actually shining outside. I'm still waiting for that, right now.
Sunshine Week (March 10-16, 2013) is a national initiative with the goal to both celebrate and focus on government transparency, open government and improving your access to government information. The term "sunshine" comes from a quote from Justice Louis Brandeis (of Brandeis University fame) who, in 1913 wrote,
…sunlight is said to be the best of disinfectants.
At that time, we only had print media as a reliable way to reach large masses of people on a regular basis, and Justice Brandeis saw the press as potentially "the greatest agency of good government"–but only "if the people are sufficiently interested to desire it."