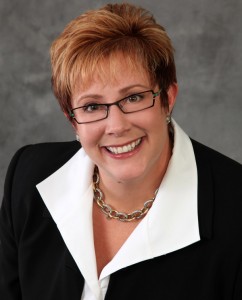 Hi there and welcome to my blog.
So, who am I? Well, if you are reading this, then you probably already know who I am.  But, just in case….
My name is Lori Bush.  I am a self-professed "gadget-girl," interested in way too many things, all at the same time. I'm a wife, mom (of 2 teenagers), and a technologist, with a curiosity and passion for education and public good.
I've been involved in the community for over a decade – whether it was serving of my Homeowners Association Board, creating our website, writing newsletters or serving on Town Councils and Boards.  I am honored to have been elected to serve as an At-Large Representative for the Town of Cary.  (You can read my full town bio on the Town of Cary website.)
Keeping families, businesses and kids safe online is a issue near and dear to my heart – which is why I often teach internet safety classes locally.
The Town of Cary is an amazing place to live, work, play and raise a family.  It's a thriving town of talented and creative citizens, who care about the community in which they live.  It's a privilege to represent you – and I am thrilled to be a part of this amazing place we all call home.
Thanks for visiting!