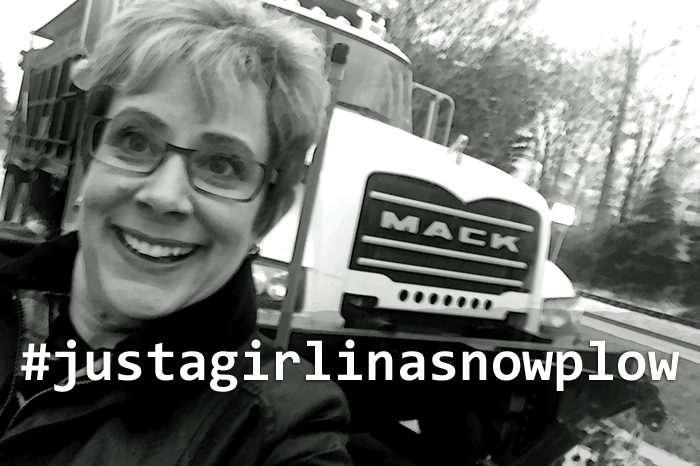 That's what I was tagging my adventure with the Snow Patrol last weekend.
I admit it, as a councilmember I sometimes get to do cool stuff. 
I've been on stage to give my children their diplomas when they graduated from high school.
I've ridden in a parade and thrown candy from a car & a float. (Wish I was better at that!)
Got to put my handprints into the concrete at the Cary Theater.
Climbed to the top of the tallest Firetruck ladder and slid down the pole in the Fire Station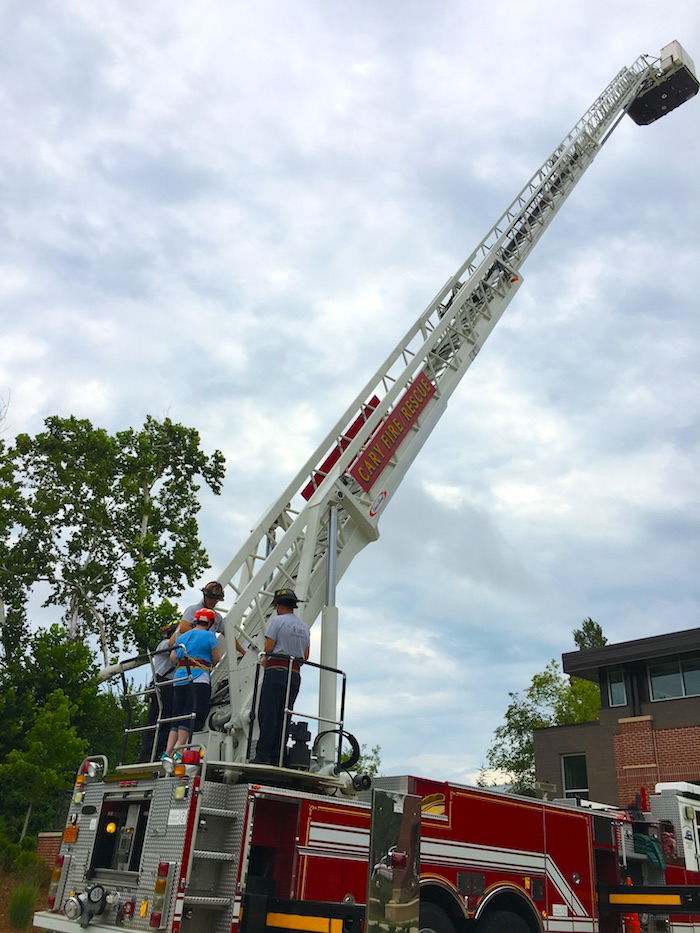 – Did a ride-along with the Police Department – with a K9 officer
 – Spent an evening with Cary EMS, on calls with them as they save lives. (I need to blog about that!)
All fun stuff.
But that's not just why I do it.  What I love, is seeing what our Town Staff does in the field! Just being with them for a few hours to get a small taste of what they do in their jobs – and how important those jobs are to our high quality of life in Cary.  I learn so much by just being by their side.  Hearing their stories. Understanding why they do what they do. They are absolutely the best around.  So, it seemed natural to join them on a snow day. Read More…