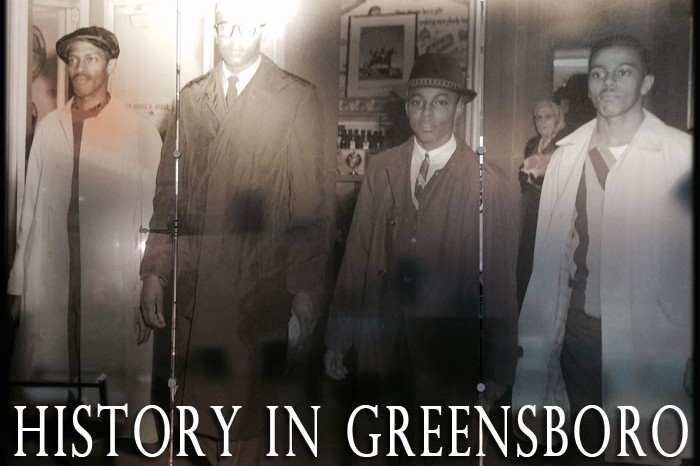 I've been lucky enough to be involved in a phenomenal program for about 5 months now, called the Friday Fellowship. If you haven't heard about it, it's called the William C. Friday Fellowship for Human Relations, named for our great leader and head of the UNC system for 30 years .
The Friday Fellowship goals are to create a space to grow a statewide network of leaders to take "courageous action on NC's most pressing issues, through civil dialogue and by engaging across differences."
For me, it means learning the skills needed for us to move this state forward; being able to have the difficult conversations while valuing everyone's skills, experience, and viewpoint. Being able to listen with heart and head, and moving forward together.
There are 19 of us in the program today, from across the state, across all types of backgrounds and experiences. I am blessed to be among this great set of amazing leaders as part of this 2 year program, and after every meeting I reflect on how this experience is making a difference for me.
This year marks the 20th anniversary of the program, if you would like to learn more, check out this great interview by the Executive Director Minda Brooks. Jump to 17:20 of this video.
A Visit to the Museum
As part of our long weekend of training, we had an opportunity to visit the Greensboro International Civil Rights Center & Museum. If you haven't been there, it's absolutely worth the trip. Since I was at Dreamfest here in Cary, seeing the A.D. King documentary,  and listening to Naomi King, MLK Jr. sister-in-law, it is an amazing continuation of my journey to learn more about the Civil Rights movement.
Greensboro Four and Museum
I had heard of the Greensboro Four before, had even seen what I was told was the Woolworth counter they sat at, at the Smithsonian. But I had no idea of the phenomenal cascade of activity that those four 17 year-old freshmen had created, and the social transformation that it had on the rest of the Civil Rights movement.