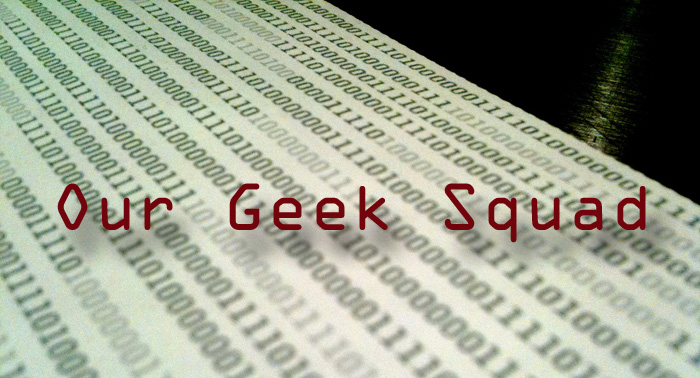 I promise, there WILL be a time when I DON'T blog about technology. (Ok, maybe that isn't a promise I can keep.)
Our very own Cary "Geek Squad" aka the "Technology Task Force" met Wednesday for the first time at Town Hall. I was impressed with the breadth and depth of their experience, their passion for making Cary a better place, and their willingness to take valuable time out of their lives to help in this important endeavor.
First things First
The Technology Task Force is a "special committee" sanctioned by the Town Council to determine how the Town's use of technology services can better serve its citizens.  As volunteers for the town, these folks were treated to an overview of the Town's ethics policy, North Carolina Open Meetings Law and Public Records Law by the Deputy Town Clerk and Town Attorney's office.