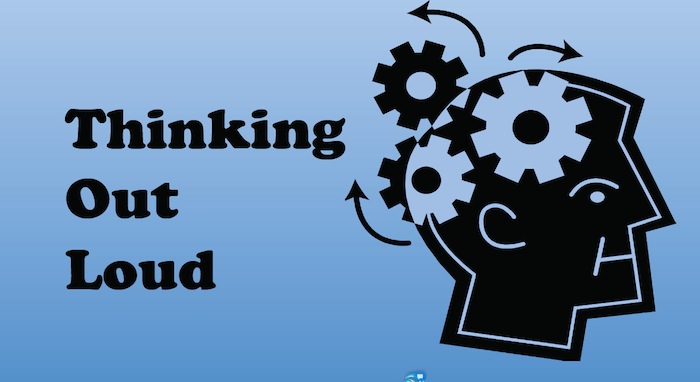 As I sit here at my lunch break, I realized that I haven't been very public about all the various issues that have come before council lately.
So, in the spirit of open communications – here are my thoughts regarding some of these recent issues.
Chickens aka "Backyard Hens"
I was a late comer in the "chicken" issue.  It was an issue that came up during the municipal election last year, and has been discussed at the council table in prior years. During the election season, I was cautiously supportive, concerned that Backyard Hens would alter the character of Cary.
But after Councilman Frantz brought it forward to council for consideration, I took the opportunity to do some in-depth research. I visited a number of homes on the Raleigh Tour d'Coop,  spoke to Josh Stein (who had a Chicken Coop in his backyard in Raleigh), and met with and talked to the folks at Cary Chickens.  I spoke with folks at the City of Durham and Raleigh – both municipalities that allow it.  What I heard from them, and from our staff, is that the nuisance complaints are few, and backyard hens have become a bit of an economic engine, in fact.