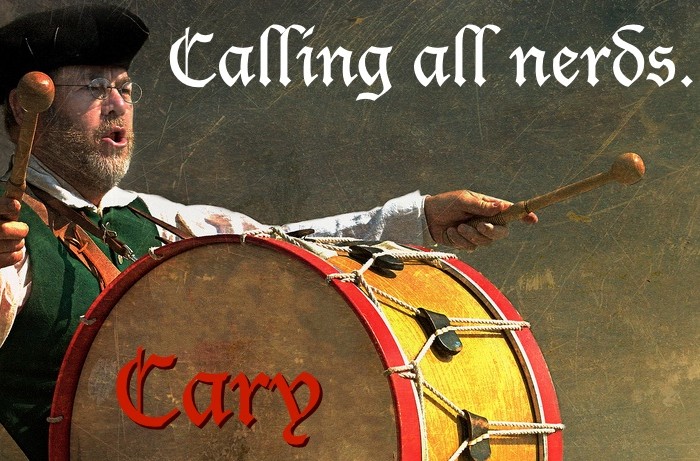 So, if you didn't know it before hand, it's got to be abundantly clear by now.
I'm a nerd. Or a geek. Maybe the right term is technology obsessed.  Whatever the right term is, you get the picture.
Which is why this is a great and fun week for me!  Not only is the proposal that Councilman Don Frantz and I submitted for the Town of Cary Technology Task Force starting to take shape, but this weekend is CityCamp Raleigh.
Oh, I'm getting ahead of myself. Read More…