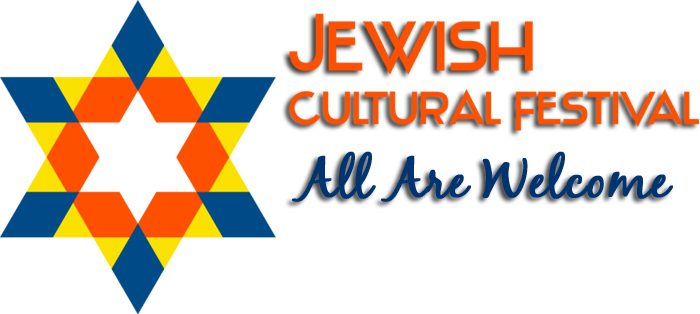 I was honored to give the opening remarks for the Jewish Cultural Festival this morning.
With all that is going on in the world today – I didn't think I could do the standard "Welcome to Cary" remarks.  Here's what I said.
Welcome
Hello and Good Afternoon.
I'm Cary At-Large Representative Lori Bush, and I'm honored to join you on behalf of our Town Council and the 160,000 people who call Cary home. Welcome to our beautiful downtown and our Jewish Cultural Festival!
Thank you for inviting me to be with you today, and a big thank you to the Chabad of Cary, Beth Shalom, the Raleigh-Cary Jewish Community Center, and the Jewish Federation of Raleigh-Cary for your collaboration. As a Cary resident and particularly as a Jew, I feel so lucky to have you all right here in our area.
One of the amazing things about this Jewish Cultural Festival is how it has morphed and changed over the years — what started as a way to celebrate Chanukah with all of the festivities around that holiday – like the lighting of the menorah, eating latkes and spinning dreidels  – to last year's Purim Celebration – with Hamentashen and costumes—– and now, a recognition of Passover – we have, TOGETHER, taken a journey through some of our unique traditions, celebrations and ceremonies.  We join together, as a community to celebrate our history and our past, and most importantly –  we embrace others who join us – whether this is their first time at our festival, or you've attended others before – we actively welcome and invite people of all faiths and ethnicities to this and ALL of our cultural festivals in Cary.  Read More…